SAN CARLO AND ITS NATURE TOURS.
SAN VINCENZO (LIVORNO)


The history of San Carlo goes back to Palaeolithic times. The site of rich mineral deposits, this little hill town immersed in the green Mediterranean scrub on the slopes of Monte Calvi is a much sought-after spot for holidays in touch with nature and for holiday farms.

One of San Carlo's main attractions is the Pot Holes - natural caves and pools formed during the Mesozoic period, from which minerals were extracted in the past.

Excursions of varying lengths and degrees of difficulty can be taken from San Carlo along the panoramic hill trails.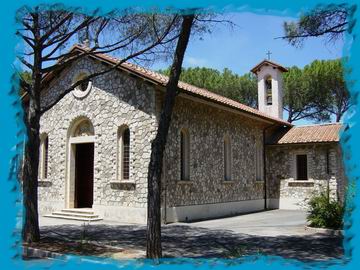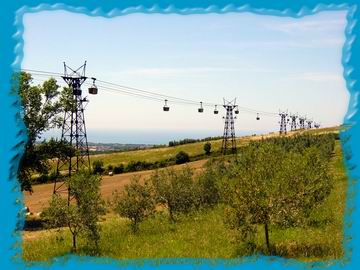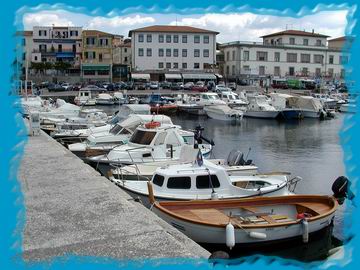 SPORT - SAN VINCENZO (LIVORNO)


San Vincenzo offers excellent facilities for many types of sport, both individual and team.

All water sports -swimming, fishing, scuba diving, sailing, water skiing and windsurfing - can be enjoyed here, as well as tennis, horse riding, hiking, football, bowls and much more.

Sports fields, athletics tracks, two sports centres for basketball and volleyball, swimming pools, a velodrome and an airfield combined with a year-round mild climate, make San Vincenzo an attractive centre for professional sports teams to train, particularly in football and cycling.